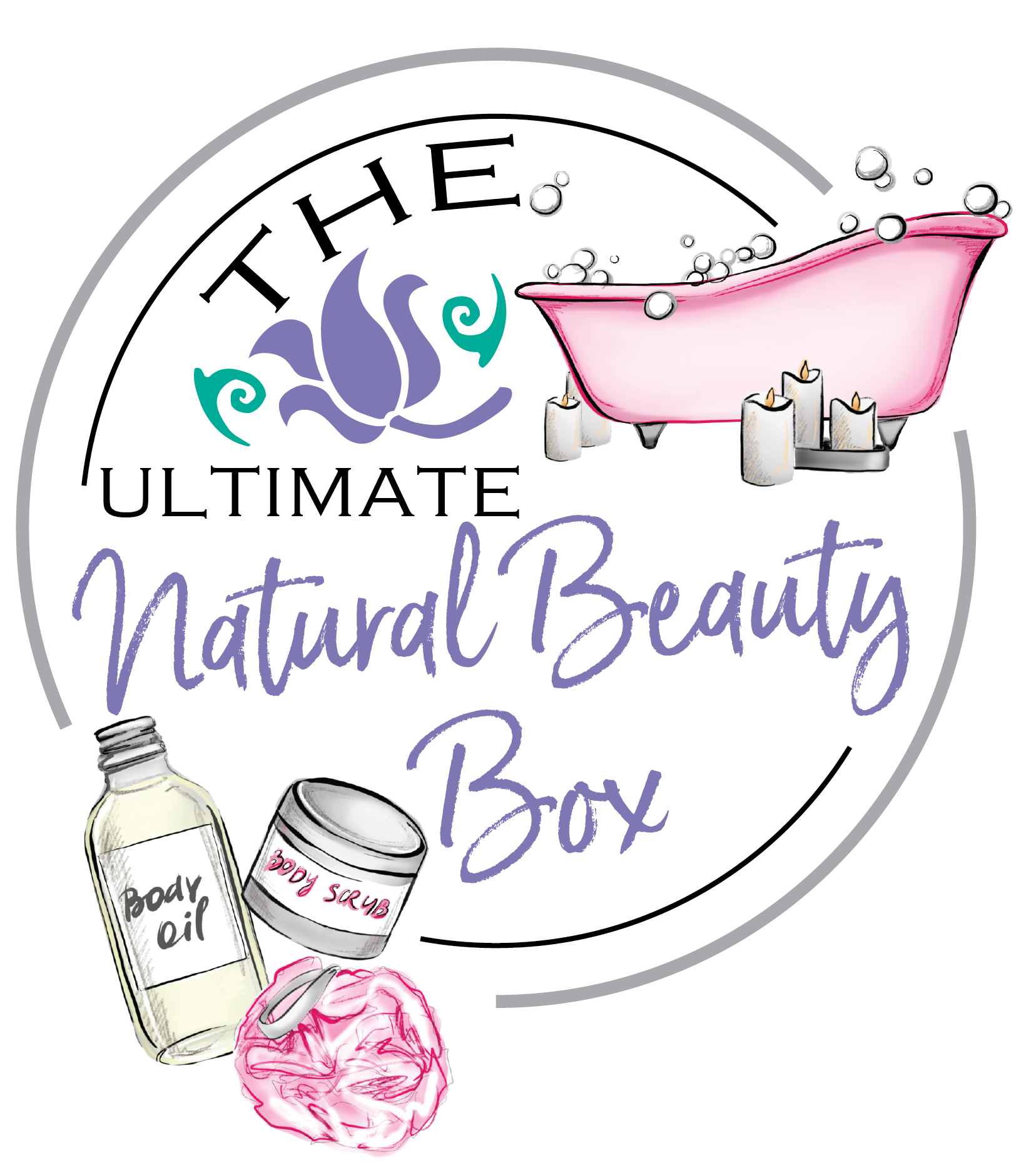 Combo Sub Box: The Ultimate Natural Beauty Box
*** Use Code LOCALSUBPICKUP if you're local to the La Crosse area and would prefer picking up your box when ready, rather than being charged for shipping. You will be notified via email when ready. Pickup days are typically mid-month. ***
Monthly Subscription: The ULTIMATE Natural Beauty Box: If you gotta have it all, choose this box and you're in for a real treat! You will receive The Natural Beauty Box AND The Bathing Beauty Box at a super awesome price! They will ship together which also saves you on shipping!

This subscription offers our most popular handmade luxurious products for a beautiful start to each day. Every monthly box will include:
• TWO Handmade Soaps
• Moisturizer
In addition, we'll also include two additional surprise items such as: 

• Aromatherapy Shower Tabs
• Foaming Sugar Scrubs
• Body/Linen/Room Sprays
• Foot/Hand/Face Care Products
and so many more options!
You will also receive:
• Foaming Bath Bomb Creamers
• Bath Bomb Donut or Jumbo Bath Bomb!

In addition, we'll also include an additional surprise item or two such as:

• Aromatherapy Bath Salts
• Bubble Bath
• Bubble Bars
• Bubble Bath Truffles
Plus,
• An EXCLUSIVE surprise gift only available to the Ultimate Natural Beauty Box subscribers!
Click here for more information on the different subscriptions we offer. 
Please note: You will be charged monthly with this subscription, the first billing when you sign up and then on the 22nd of the month for subsequent month's subscription. There is no commitment for the number of months you subscribe. Contact us via email at info@naturalbeautysoaps.net to cancel. Because we work ahead to create these special goodies for you, if you do need to cancel, please be sure to do so 14 days before the next billing cycle. Otherwise, you will be billed for that box and your cancellation in effect for the following month.