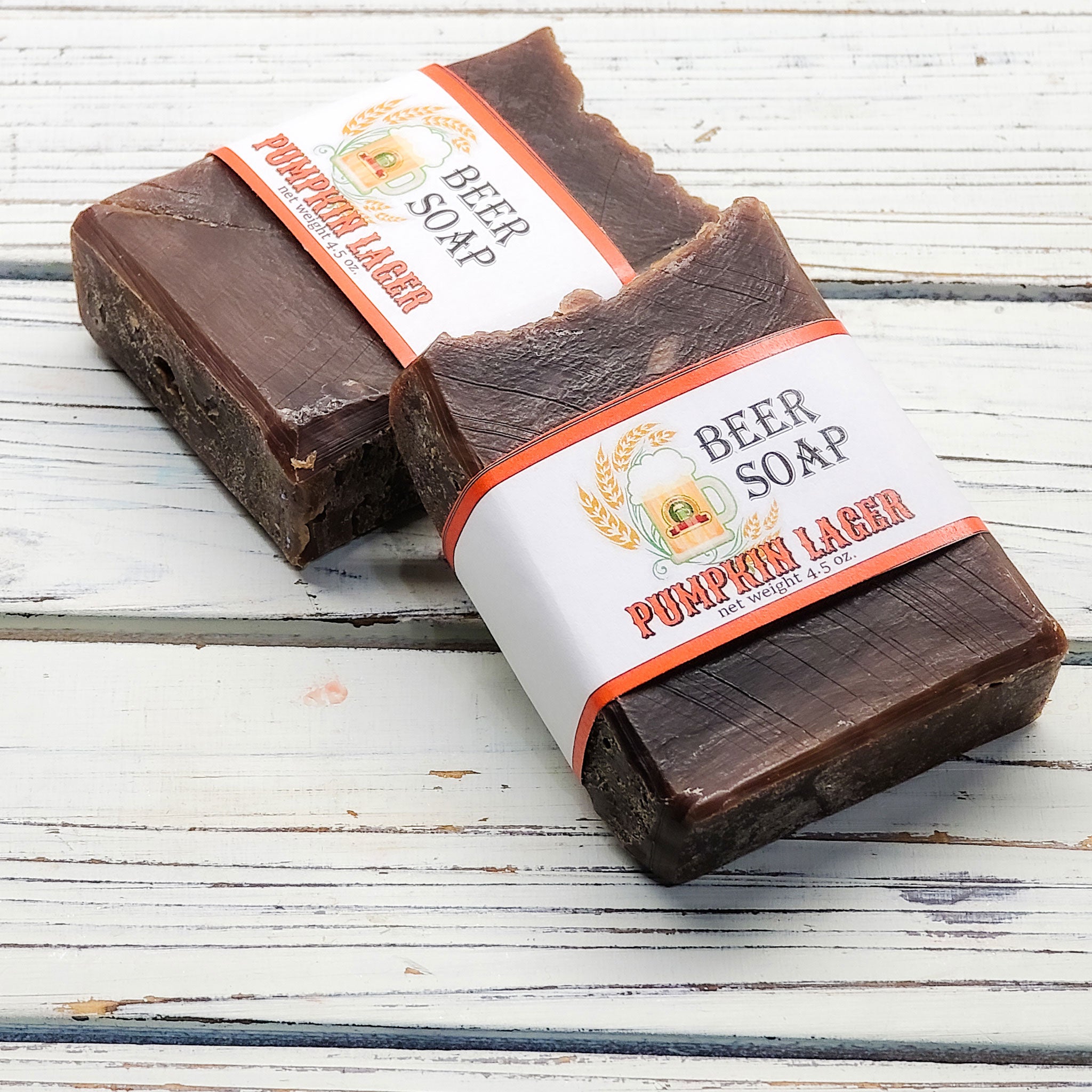 Beer Soap | Pumpkin Lager
Pumpkin Lager Beer Soap: This handmade soap is made with beer and ground dried hops for extra luxurious bubbles!
Fragrance: A seasonal malt blend of fresh-picked pumpkin, nutmeg, and finishing notes of fermented warm vanilla.
Ingredients: Olive Oil, Beer, Coconut Oil, Sodium Hydroxide, Palm Oil*, Sweet Almond Oil, Castor Oil, Ground Dried Hops, Fragrance Oil.
4 oz. bar
*Sustainability sourced with membership in RSPO.