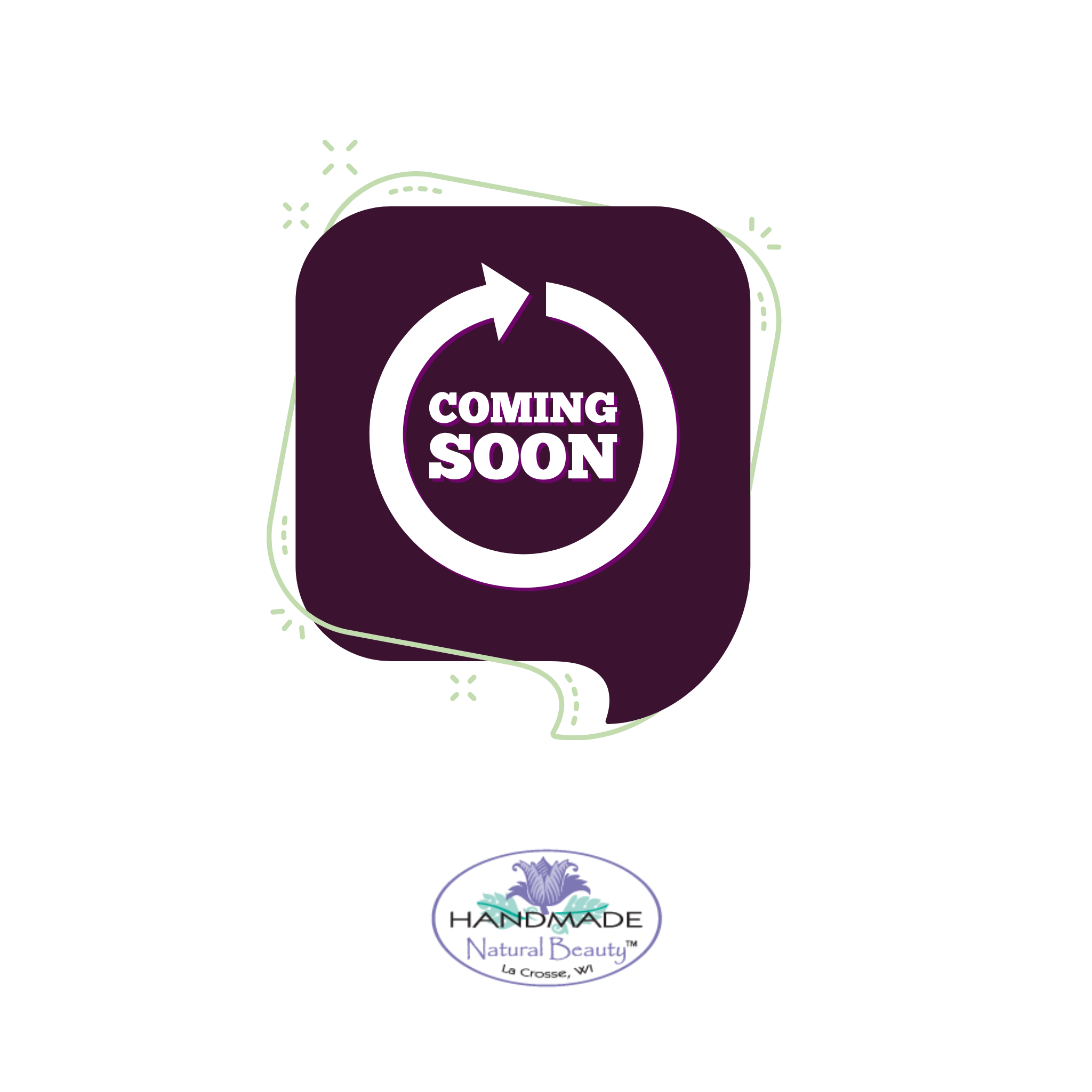 Handmade Dessert Soaps | Soap Cupcakes
Getting Clean Never Looked So Delicious!
Finally a cupcake you can indulge in without the worry of calories! While this is not food, it is an indulgent dessert soap in the shape of a cupcake! And with beautiful packaging topped with curly ribbon, these are gift-ready!
While these look adorable in your bathroom, you may be tempted to let them sit there tempting guests indefinitely. You certainly may, but they are meant to be enjoyed. The easiest way to use them is to slice from the top down into two halves. Cup your hand around the round part and wash with the inner flat part. How fun is that??!!