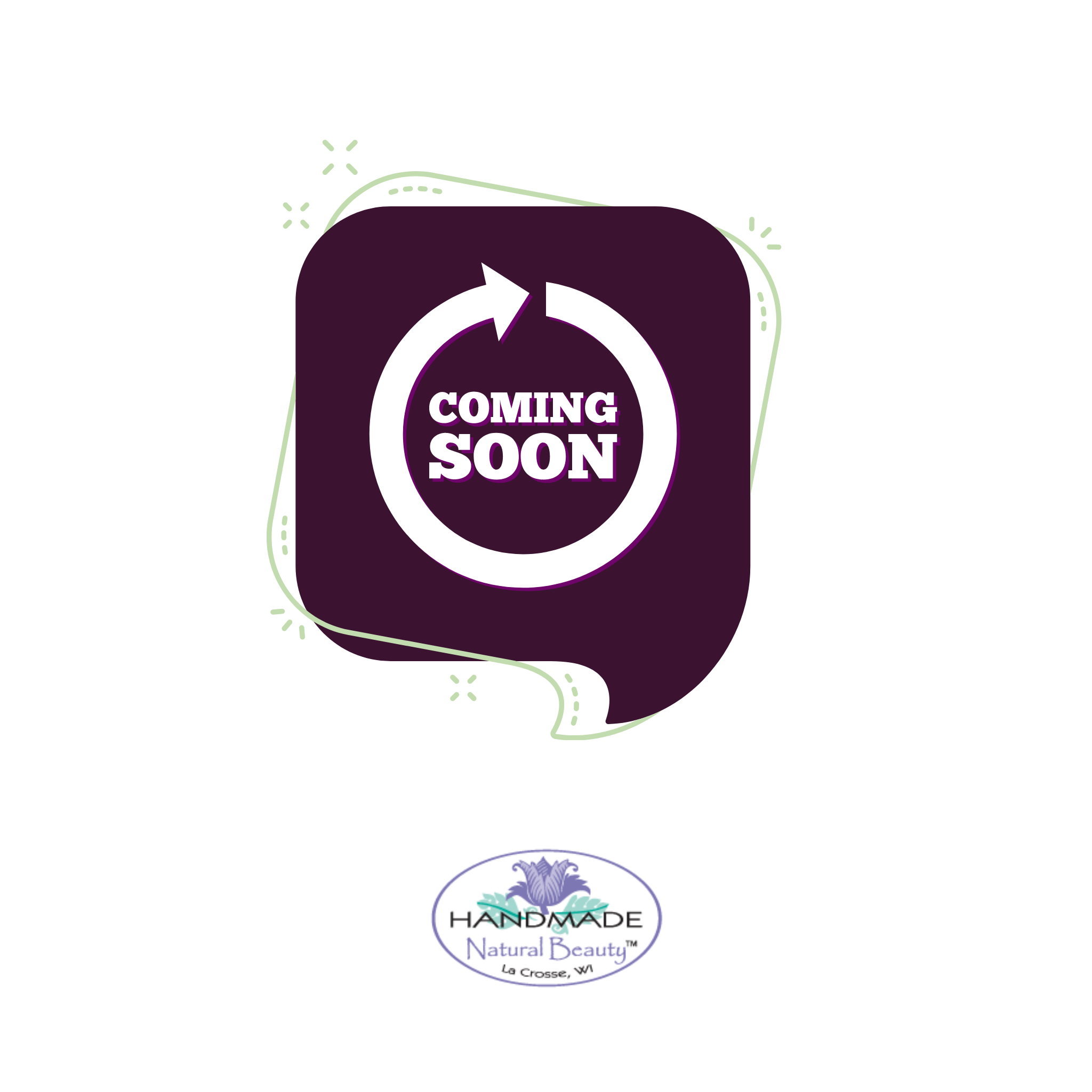 Glycerin Soap | Sea Mist Loaf Slice
Handmade Natural GLYCERIN SOAPS:
Bits of dried seaweed complement this refreshing bath and body bar to help restore and smooth skin. Sea salt helps exfoliate and neutralize oils on the skin. The bergamot essential oil provides a refreshing pick-me-up. Not recommended as a facial bar.
Fragrance: 100% essential oil
Packaging: Shrink-wrapped.
Ingredients: 
4 oz. loaf slice